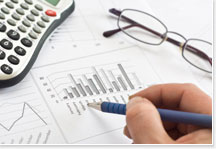 We welcome you to Gershon Biegeleisen & Co., a full service New Jersey accounting firm with over seventy years of experience servicing our clients in New York, New Jersey and surrounding areas.
We are pleased that you took this opportunity to visit our website. In addition to providing you with a profile of our firm and the services we provide, this website has been designed to become a helpful resource tool for you, our valued clients and visitors.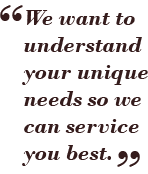 Through our website we hope to continue to provide excellent service, as in the past.
Additionally, we hope that by adapting and responding to the ever-changing world of technology, we can continue to service your needs in the future.
Please take a moment to browse our website, in which we touch on some of the many ways in which we can service you. But that is only the beginning. We want to understand your unique needs so we can service you best. Please contact us today so that we can get started together.
Useful websites and links

Employee's Withholding Allowance Certificate
Request for Taxpayer Identification Number and Certification
Employment Eligibility Verification
MAKE A PAYMENT